Opus Spark December 2022
CEO's Message
While the spirit of the season is marked by love, family, and friendship, it can also become overwhelming with the hustle and bustle of shopping, entertainment, and planning. That's why it's so important to prioritize our mental health during this period.
Whether you are supporting a loved one who is experiencing holiday depression, anxiety, or stress, or you are experiencing it yourself, the holidays can be a difficult time. Sometimes it can be challenging to understand why you or your loved one feels or acts a certain way and it is important to recognize how the holidays can lead to hype and comparison. Some people who experience this feel like they must do things a certain way or avoid situations, which can create frustration or conflict with others. Support can be a delicate balance, but it is essential.
Take a break and check in with yourself at the start or end of the day. We are on autopilot 24/7 from when we wake up. Whether we are helping family, working or dealing with responsibilities, we never really get a chance to check in with ourselves. Our days impact us, and if we don't check in with ourselves our stresses can blend into the next day, and then the next and suddenly we have compounded that stress. If we just take 10 or 20 minutes a day to slow down and ask ourselves how our day has impacted us and how we are feeling, we can mediate that pile-up of stress. It is okay to feel stressed, worried, or angry, and if we allow ourselves the opportunity to explore why we are feeling these emotions with curiosity, and non-judgment, we can understand ourselves better.
At Opus EHR, we aim to step up as advocates for mental well-being by being a resource to the community we serve, our partners, and our clients. We are constantly keeping up with our clients needs for them to best serve their patients. By checking in with clinicians who use our solutions on an ongoing basis, we are building and innovating features that support Behavioral Health operations. This way practitioners have more time to focus on their patients as they need less time to spend on managing their systems. We are here as your behavioral health software support, to schedule a full assessment of your current systems and share how we can support you, schedule a consultation here.
We wish you and yours a very Happy Holiday season!
Trey Wilson
Chief Executive Officer
Opus Behavioral Health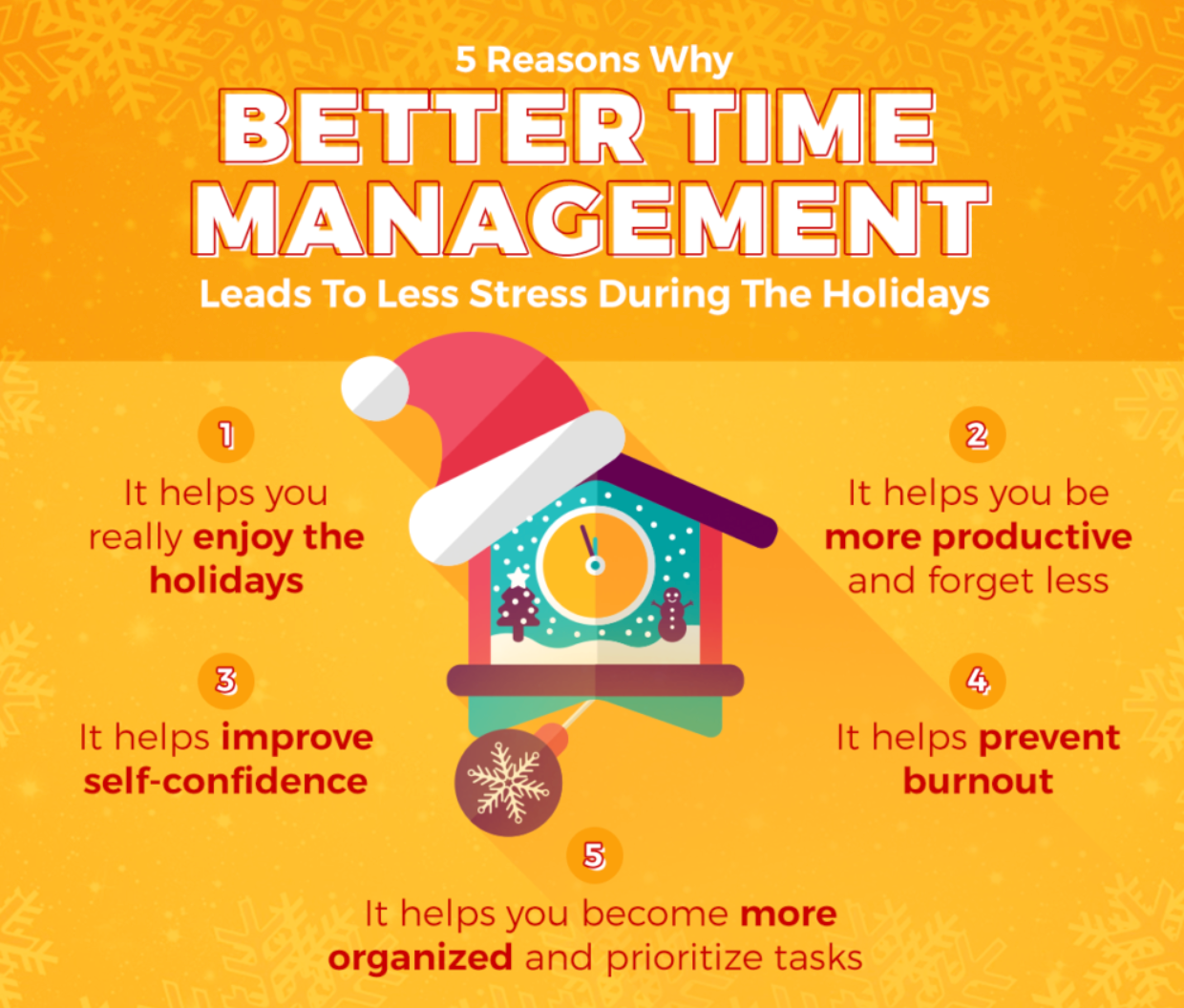 Clinician of The Month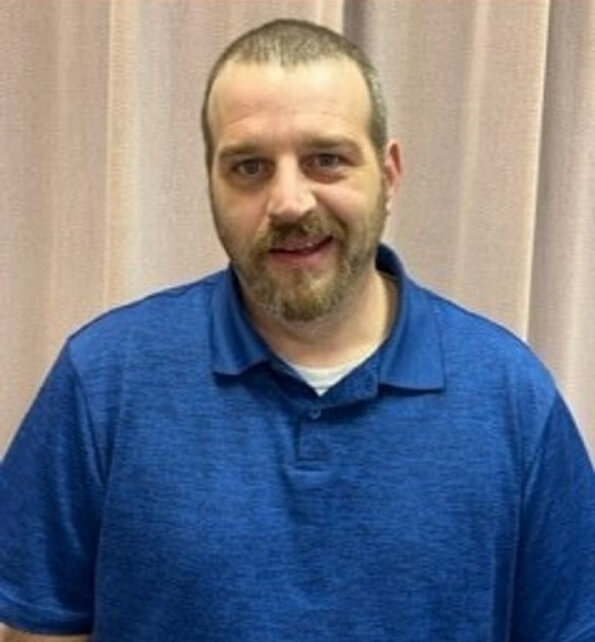 "Steven is a wealth of information with a heart of gold", says his employer at Allegiance Rehabilitation Center. Steven makes sure he services the "Whole" client, no matter what the underlining issues are, he will get to the root of the issue for the best possible outcome. He is definitely an asset to his team, coming with 15 years of experience in the Addiction, treatment and Substance Abuse field.
When it comes to individuals who are reluctant to speak during a group session, Steven knows exactly how to make them feel comfortable and knows how to get them to trust the treatment process. He is a humble and skilled counselor and exactly where he needs to be as he finds purpose in helping people. He had experiences with loved ones that have been active in Substance Abuse and felt compelled to help those in need in such areas.
Upon finishing his counseling degree, Steve started his first job helping others at a hospital based Community Crisis Center, assisting in identifying if people were safety risks to themselves or others. He followed by working in Psychiatric Inpatient facilities to becoming a full time Substance Abuse Counselor.
After his initial time at the Inpatient Level, he transferred to a Halfway House as a counselor where he was able to work with individuals who had the opportunity to not only be engaged in treatment for substance use dependence but also to start their journey back into society on while still having access to support.
He worked at a Dual Diagnosis Inpatient facility for 2.5 years where he was able to develop his skills and techniques in individual and group therapy while also increasing his ability to utilize teamwork with his peers to provide the best of care.
He worked in a Halfway House setting where he first became a Lead Counselor which entailed supervising up to 4 Counselor's and aiding in their development. Thereafter, he transitioned into being an Executive Director at a small Inpatient facility for almost 2 years and oversaw an entire program which furthered his understanding Clinical operations and requirements.
Almost 3 years ago Steve took a full loop back into substance abuse counseling as he returned to his roots as a Counselor, with the last 2 years being at his current job at Allegiance Rehabilitation Center.
He feels honored to be able to bring and utilize his experience not only to assist those individuals that are in his care but also to provide that same experience and knowledge to co-workers that may be new to the field or coming from a related field. He believes that the best way to be able to provide care is to assist in the development of his peers as well as provide services to individuals in his care.
Steven says that some of the most rewarding moments are seeing the small changes in people over time and assisting in allowing those people to see things from more than one point of view and his open door approach to individuals in treatment. His experience allows him to give different perspectives to those seeking change. He is grateful for the experiences he holds and to have found the job he was meant to have by helping others through recovery.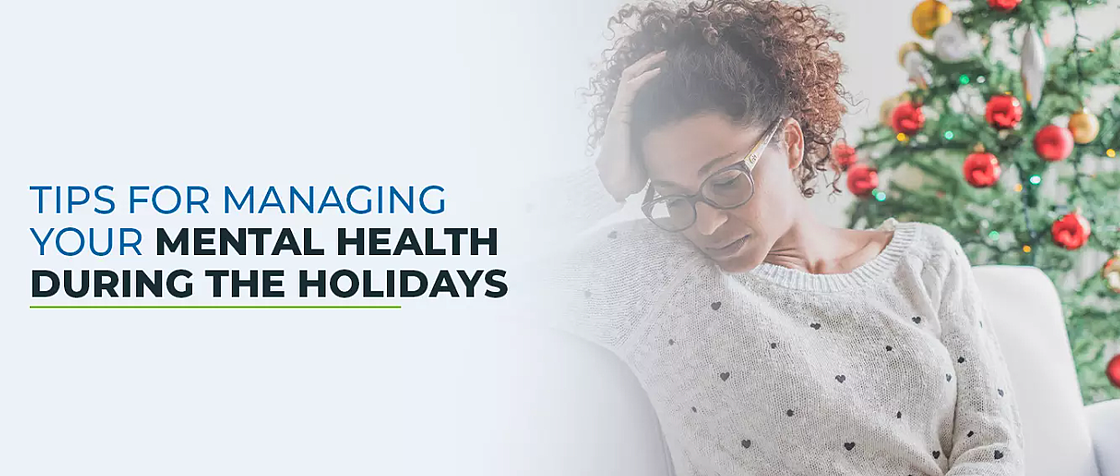 At Opus, we hope these tips prove helpful in nurturing your mental well-being this holiday season and beyond! Give yourself a gift this season to enjoy your time in contentedness.
Set Boundaries
Family dynamics can be complex. Acknowledge them and accept that you can only control your role. If you need to, find ways to limit your exposure.
Practice Relaxation
Deep breathing, meditation, and progressive muscle relaxation are good ways to calm yourself. Taking a break to refocus can have benefits beyond the immediate moment.
Exercise Daily
Schedule time to walk outside, bike, or join a dance class. Whatever you do, make sure it's fun. Daily exercise naturally produces stress-relieving hormones in your body and improves your overall physical health. More on the benefits of movement.
Set Aside Time for Yourself and Prioritize Self-care
Schedule time for activities that make you feel good. It might be reading a book, going to the movies, getting a massage, listening to music you love, or taking your dog for a walk. It's okay to prioritize the alone time you need to recharge. More on self-care.
Eat Well
With dinners, parties, and cookie trays at every turn, our eating habits are challenged during the holiday season. Try to maintain a healthy diet through it all.
Eating unprocessed foods, like whole grains, vegetables, and fresh fruit is the foundation for a healthy body and mind. Eating well can also help stabilize your mood.
Get Enough Sleep
Symptoms of some mental health conditions, like mania in bipolar disorder, can be triggered by getting too little sleep. More on getting good sleep.
Avoid Alcohol and Drugs
They don't reduce stress: in fact, they often worsen it. If you're struggling with substance abuse, educate yourself and get help.
Spend Time in Nature
Studies show that time in nature reduces stress. (More on the mental health benefits of nature.) Need to break away from family during a holiday gathering? Talk about a walk in a local park.
Volunteer
The act of volunteering can provide a great source of comfort. By helping people who are not as fortunate, you can also feel less lonely or isolated and more connected to your community. You can find out if there is a safe way to volunteer in your community.
Find Support
Whether it's with friends, family, a counselor, or a support group, airing out and talking can help.
Take Breaks
Try scheduling regular breaks from social media sites for 10 minutes at a time – so that your mind has an opportunity to reset and refresh itself without endless notifications flooding your feed. These mini breaks will help you stay grounded while still allowing you to participate fully in all your holiday traditions!
Keep Up or Seek Therapy
If you're feeling overwhelmed, it may be time to share with your mental health professional. They can help you pinpoint specific events that trigger you and help you create an action plan to change them. Virtual, professional support is available. Behavioral Health psychiatrists and licensed counselors provide secure ongoing counseling, medication management, and support through tele-health options or in-person sessions. During the holidays, therapy services are especially helpful for dealing with conditions related to grief and loss, addiction, trauma/PTSD, depression, and even family behavioral health challenges that impact lives. Using
With Opus tele-health services, clients can simply make an appointment on their lunch break, while traveling, or on weekends to utilize this service to close the lack of access many members experience. Schedule a consultation to learn more about Opus features.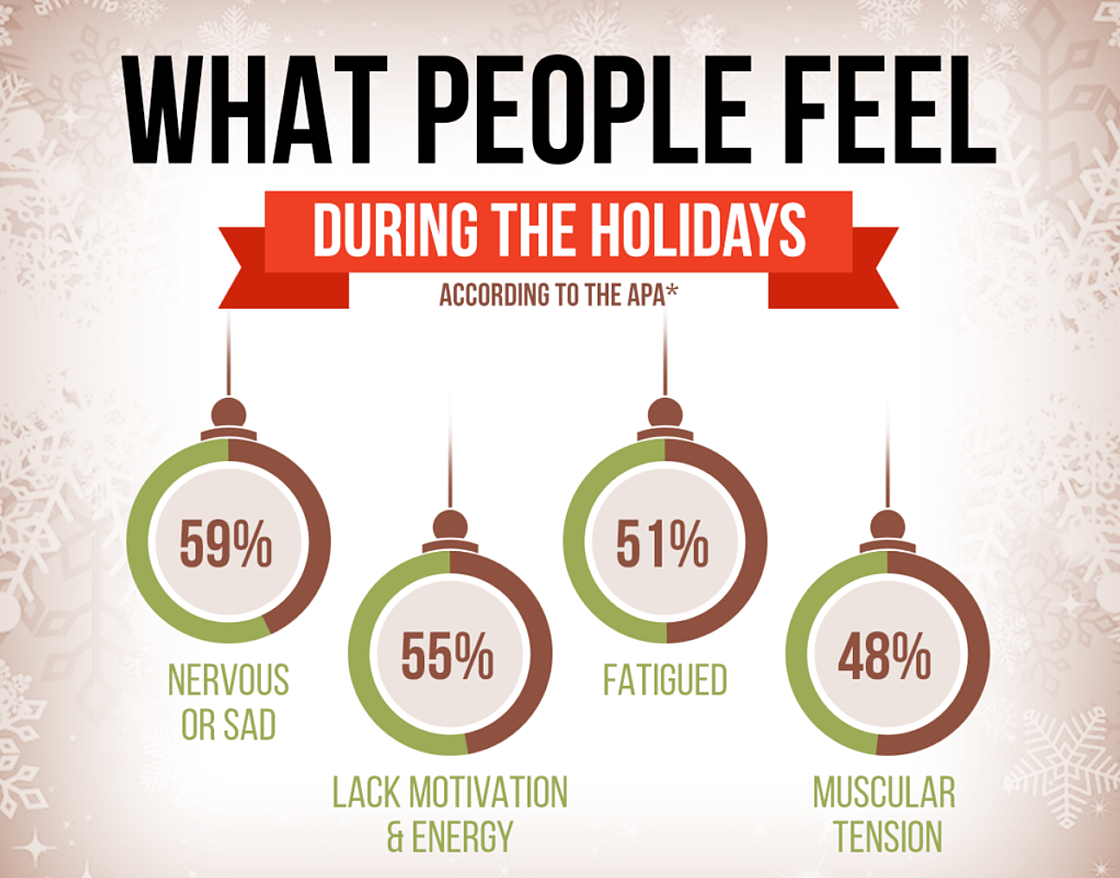 The holiday season is a busy time for most. There is so much to do, attend and plan, which can bring up feelings of being overwhelmed, anxious, stressed, and depressed. Conversely, this is also a time when people may feel acutely aware of the void left by the loss of a loved one, and their own persona, celebration, and reconnecting loneliness. Many things are happening around the holidays that can act as triggers. Many people who experience depression, anxiety, and stress during the holidays may think that they should just be able to 'get over it on their own. Others may need time to recognize how deeply this affects their life. If your holiday depression, anxiety, or stress seems severe or is interfering with your job or home life, talk to a clinical therapist.
Holiday Tips on practicing a Gratitude State of Mind during:
Appreciate the relationships you have
Bringing more positivity to each interaction daily
Having a gratitude journal
Saying thank you to those that are closest, so they know you appreciate them
Create a workout routine
Volunteer in your community
Get better sleep (average 7-8 hours)
Eating fruits and vegetables daily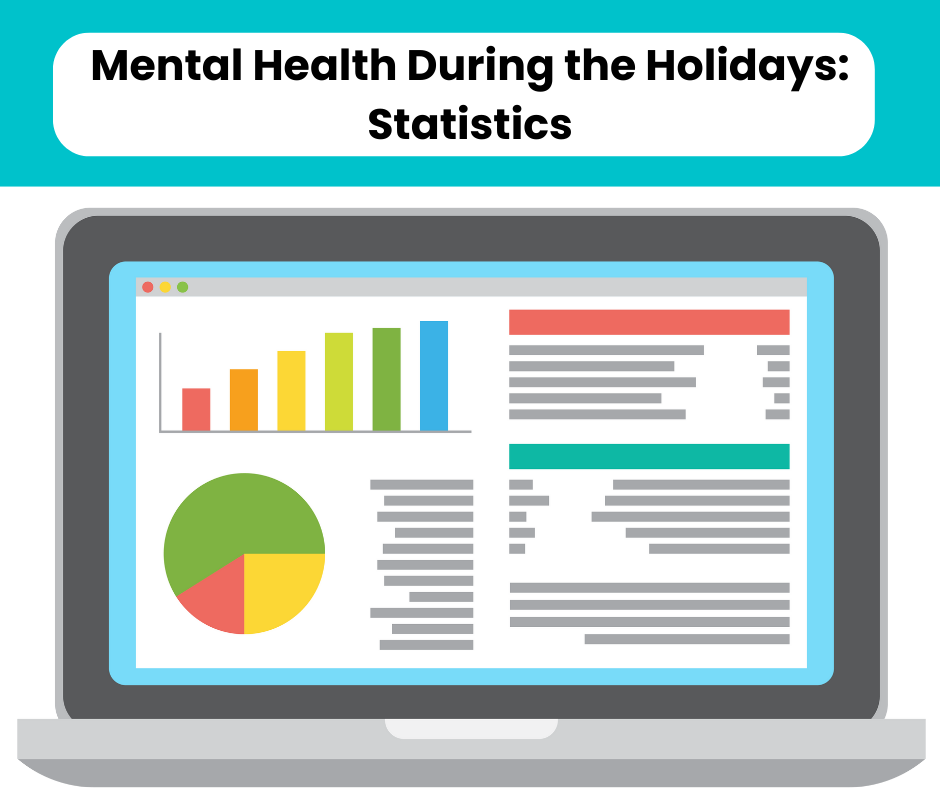 Americans are feeling some relief this holiday season. Though 2 in 5 Americans feel their mental health is negatively impacted by the holidays, and many still report increased anxiety and depression, seeing lower rates of stress than last year. Compared to how they felt during the 2020 and 2021 holiday season:
49% report an increase in anxiety (down from 60% the year prior)
41% feel an increase in depression (down from 52%)
64% feel more financial stress
This stress makes 38% of Americans consider seeking out a mental health professional to talk to and another 17% are interested but don't feel they can afford it right now.
10% already report they see a therapist regularly.
Further, a quarter of Americans (26%) wish the holidays were canceled, due to the stress of the season. This is down significantly from 2021 – when 56% wished they were canceled.
Learn About the Opus Lab Integration!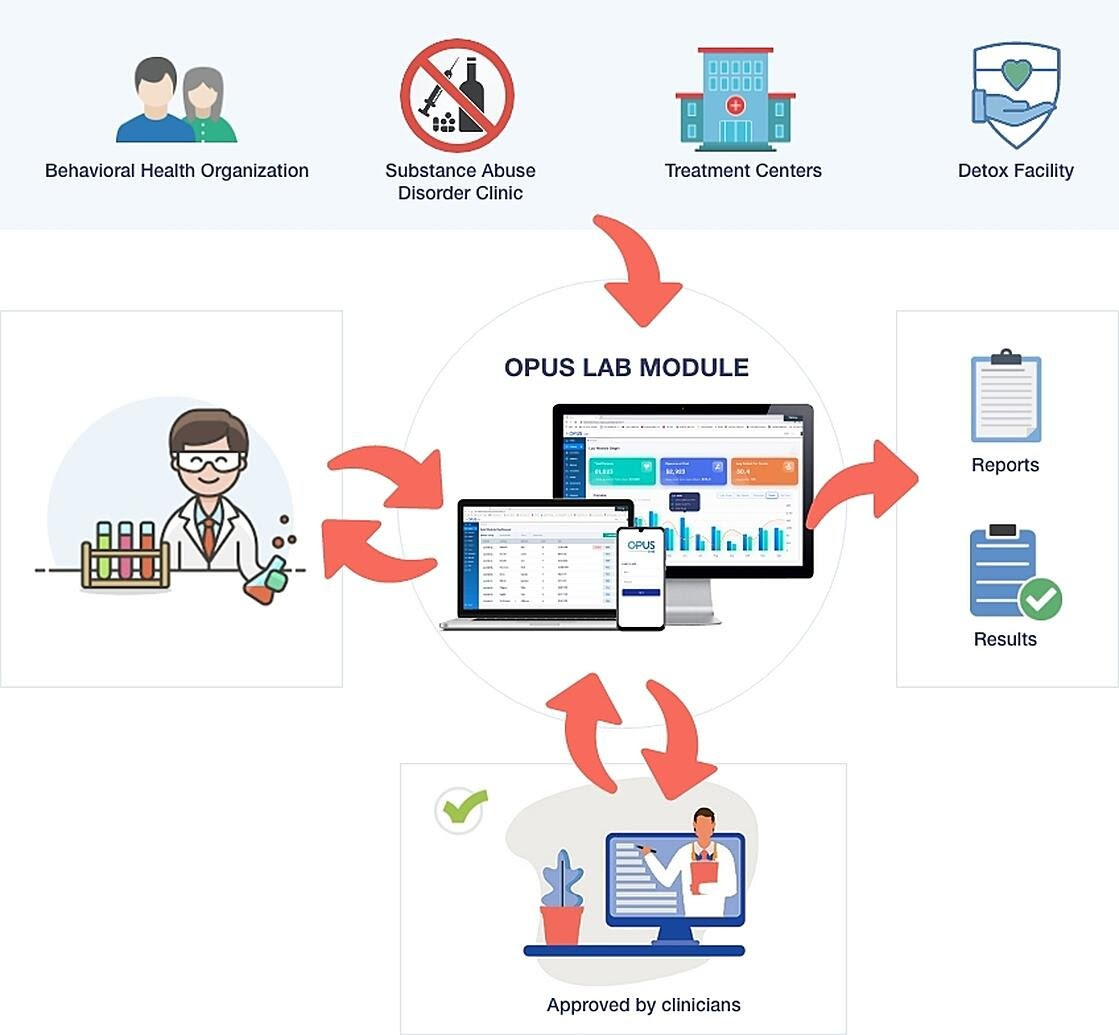 With Opus EHR Lab integration, users can order lab tests and receive results directly in Opus EHR, eliminating the need to use the lab's portal. Opus EHR makes it easy for users to quickly order tests, track, and receive them without ever leaving our platform. No more duplicate logins to Opus EHR and your lab – do it all in Opus EHR instead!
Opus Lab Integration ensures smooth and efficient operations, where laboratories across the country can fully integrate with patient records directly for a bio-directional flow of information and results.
Opus Lab Integration allows providers to request follow-up tests in the platform immediately after reviewing concerning or inconclusive results. This ensures that patients are treated promptly, especially in the case of urgent circumstances.
Schedule a demo with our experts today!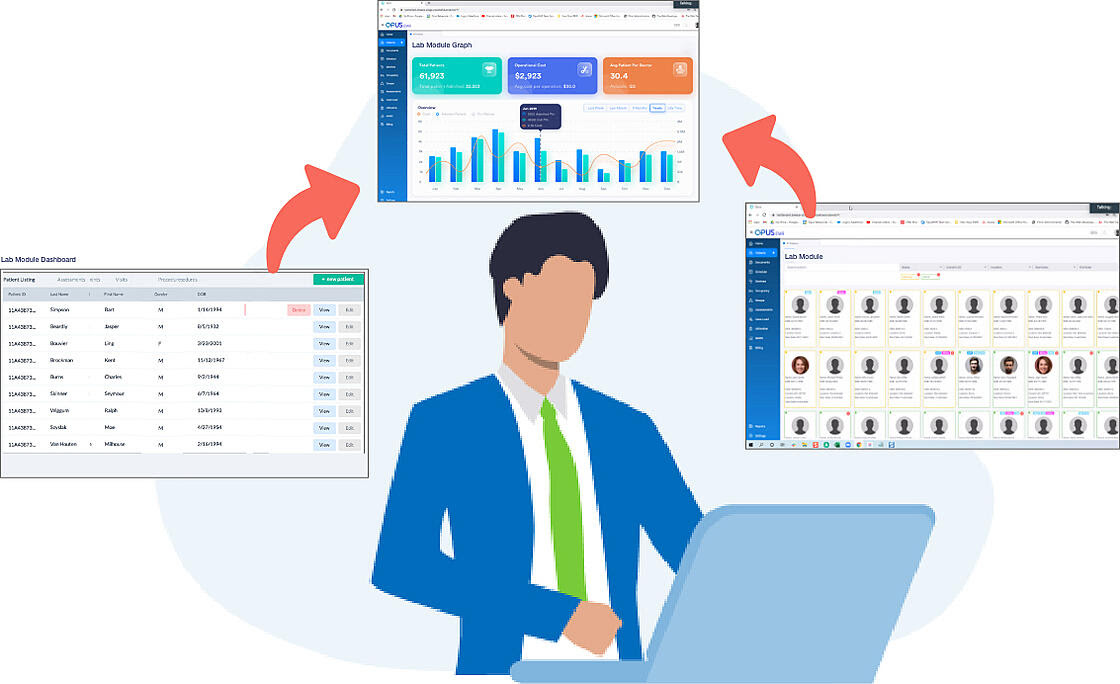 Get Your Time Back as Opus EHR Enables Fast Interactions with Your Lab
We sync in your lab data and get your patient results quicker through Opus EHR. Order are submitted to your lab in real-time and results appear in Opus EHR the second they are reported by your lab partner.
Maximize Efficiency
Save time by not having to login to a separate portal to manage lab orders and results.
Better Experience for Your Patients
Clinicians can access results easily and patient benefits from faster diagnosis and plans of actions to treat their needs.
Laboratories are are in integral part of treatment and the progress of clinical knowledge. Opus EHR understands the importance of lab results and how they affect treatment. By integrating with your lab partner Opus EHR eliminates extra steps, double-entry, and reduces the risk of human error. Order tests and receive results directly in Opus EHR. Schedule a demo to learn more!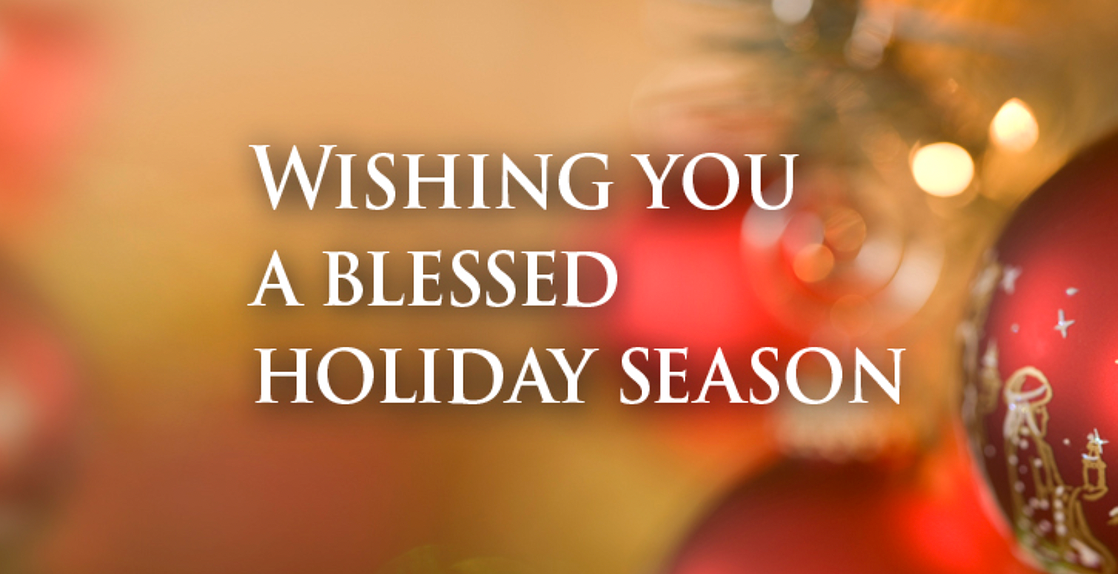 We are wishing you and your family a happy and healthy Holiday Season!
The holidays are beautiful, but they can also be incredibly stressful - especially when there are more people involved than usual due to family gatherings, etc. To ensure positive psychological resilience during busy times such as these alike need to prioritize mental health through setting boundaries ahead of time, taking care of physical needs (eating healthy meals/getting adequate sleep/exercising) as well as making sure there is ample "self" time available throughout the holiday season! We hope everyone enjoys their festive celebrations while always keeping their mental well-being top-of-mind!

Our team is constantly adding new tools and innovating features practices need, as we get feedback from our valued clients. If you are interested in upgrading your operations by giving Opus EHR a try, with a demo https://bit.ly/opusehrdemo and a 21-day free trial (https://bit.ly/opustrial).