Incredible software for
business insights

and

efficient automation features
Opusehr is more than an EHR software. It's your all-in-one practice management software for running a simpler business and delivering a great client experience.
Customize and automate your workflow like never before, see how Opus does it best!


"Incredible software for business insights and efficient automation features"
Everything you need from
Booking to Billing.
Opus EHR offers a complete and total clinical solution for Behavioral Health and SUD treatment companies. The suite of applications are powerful alone -- but even better when used together.
View All Features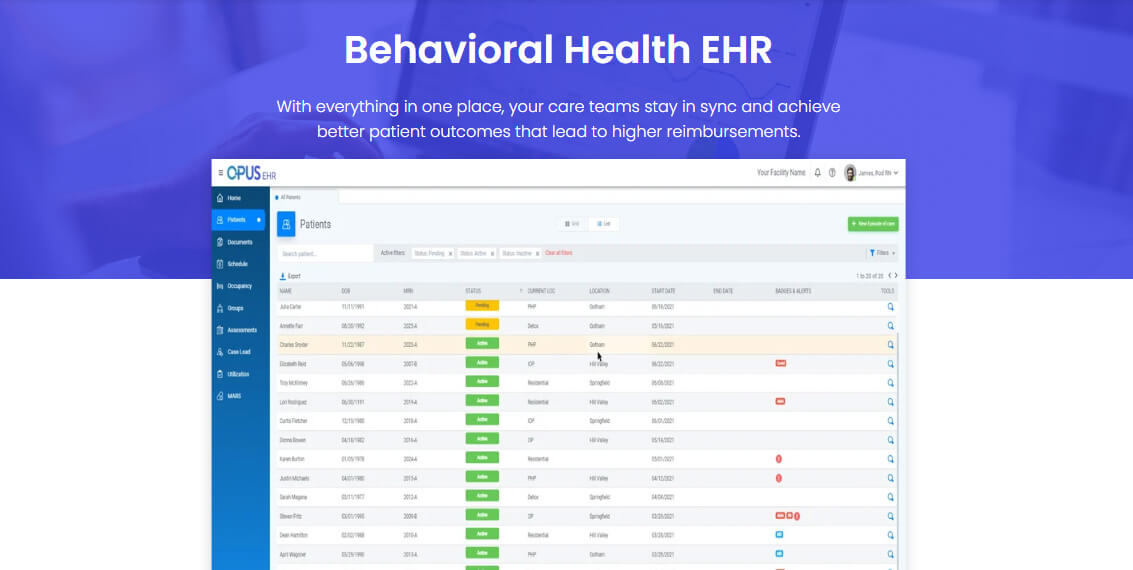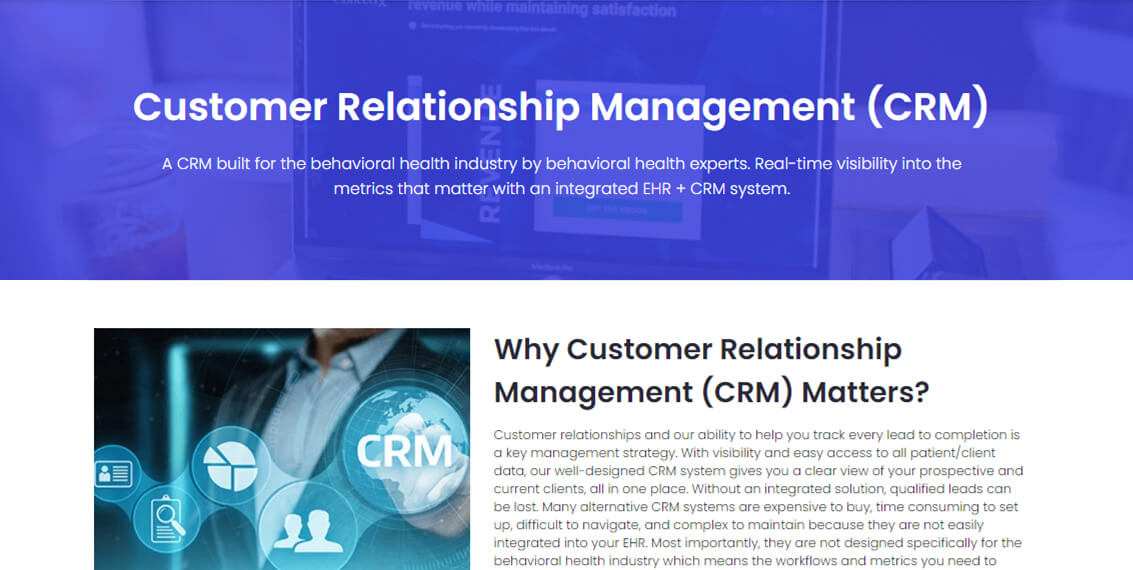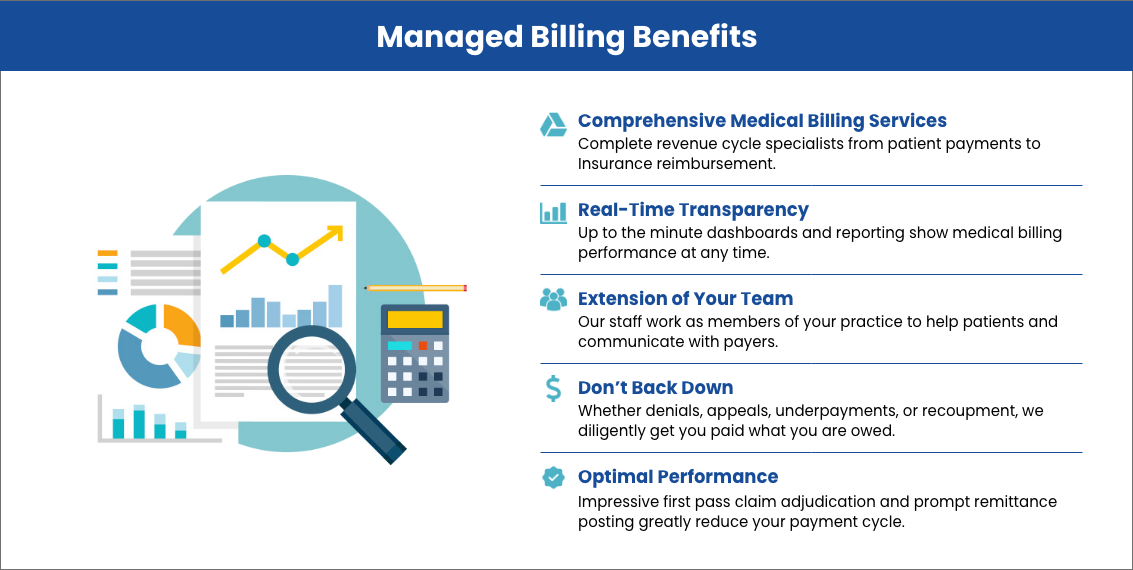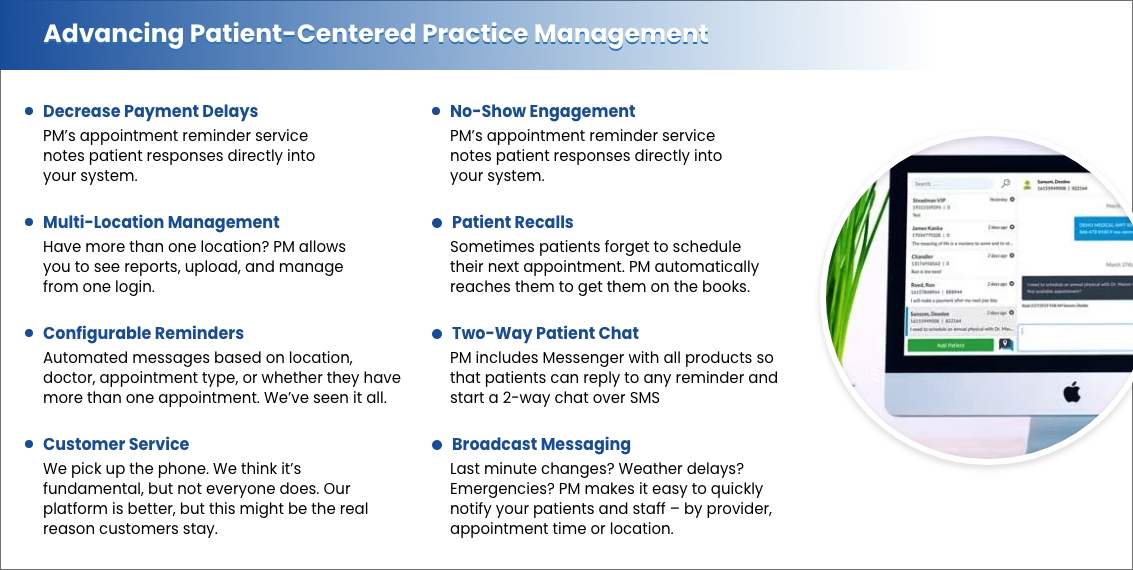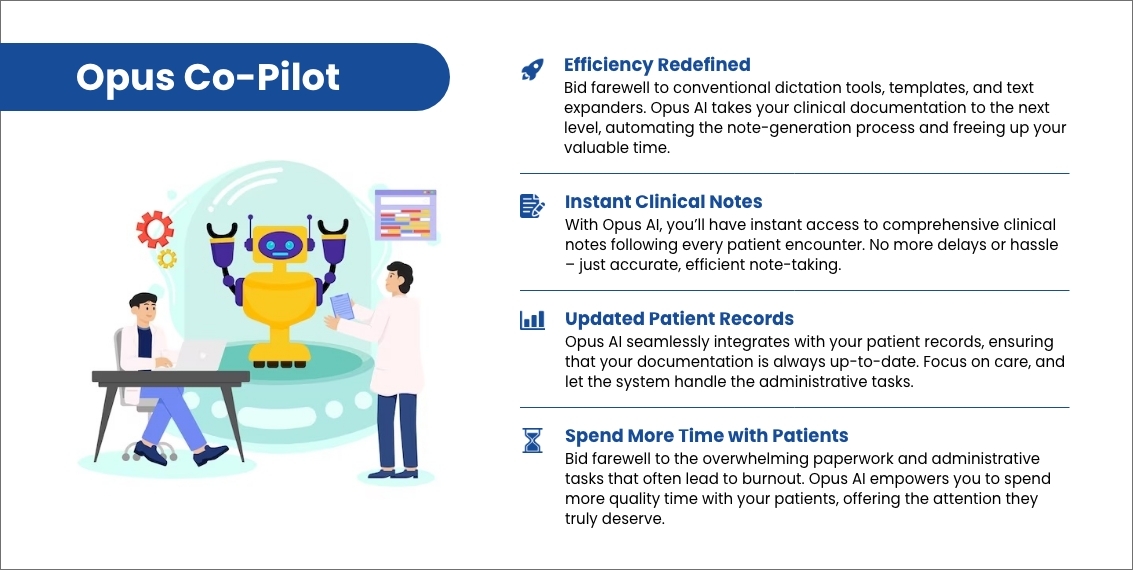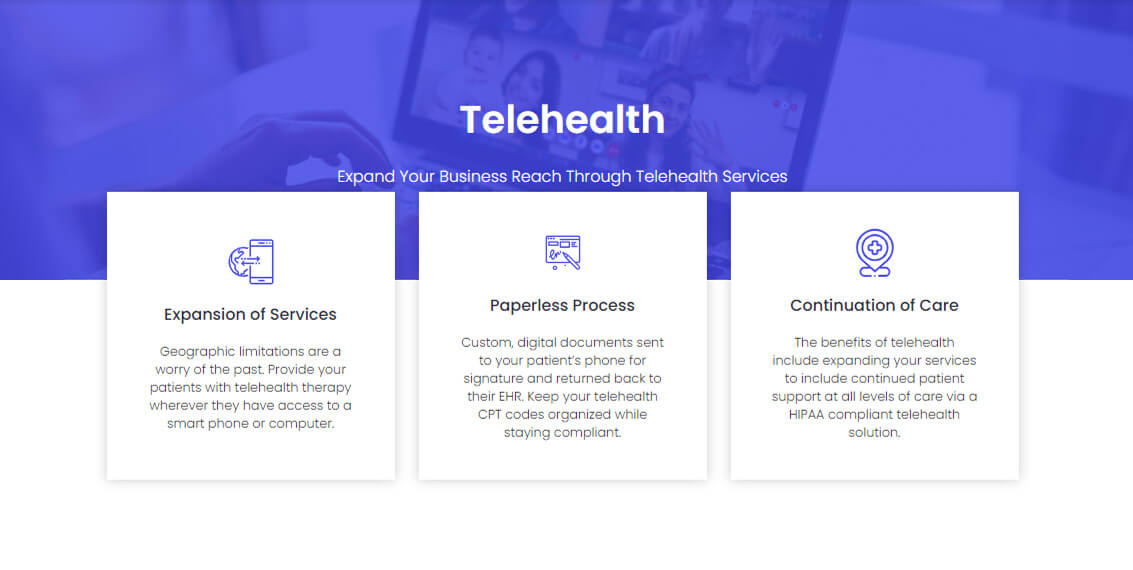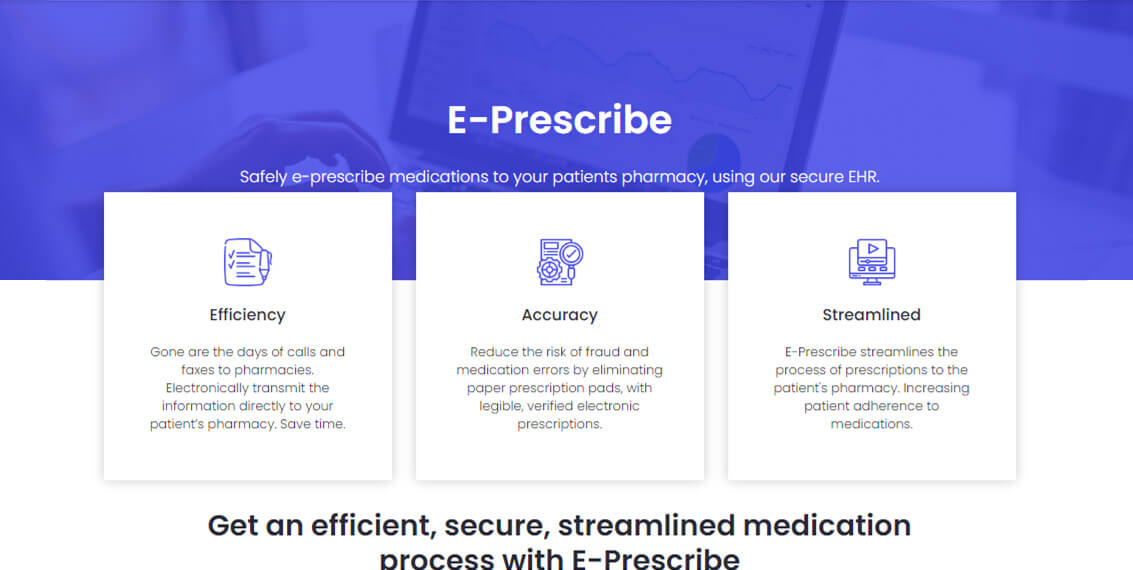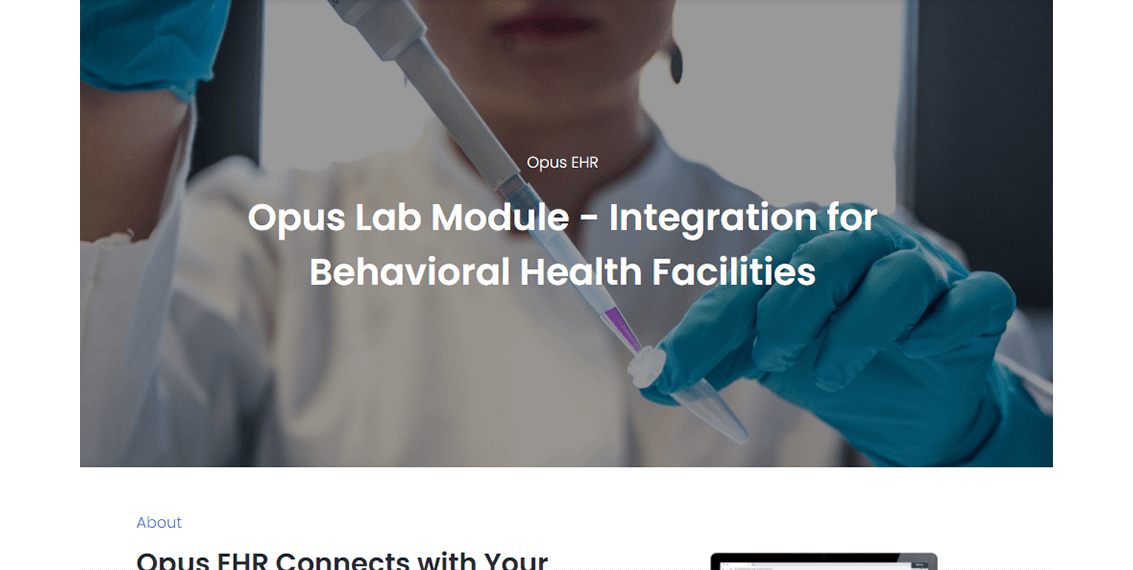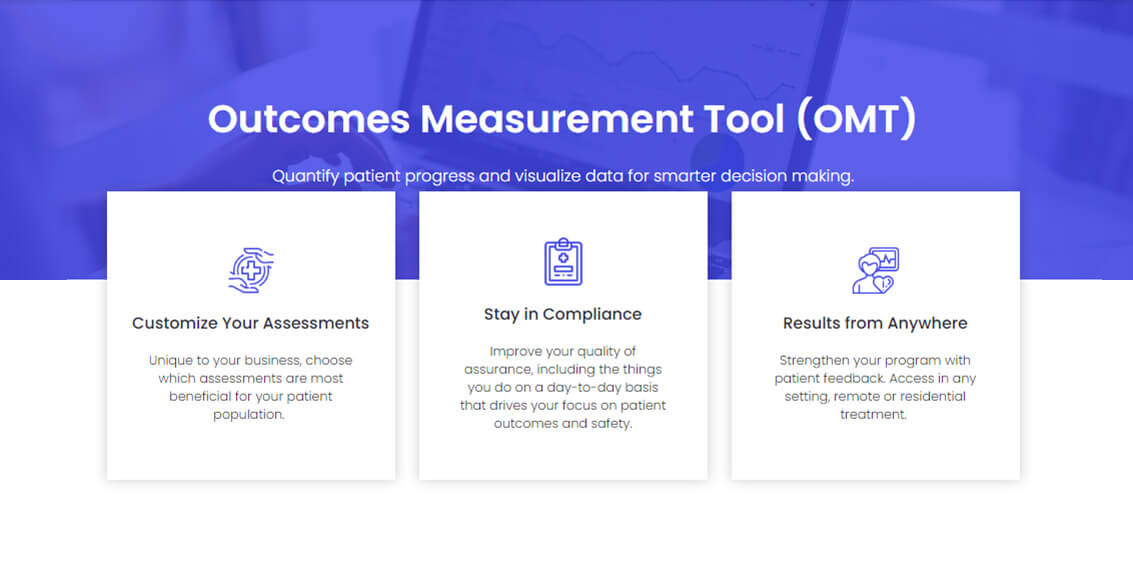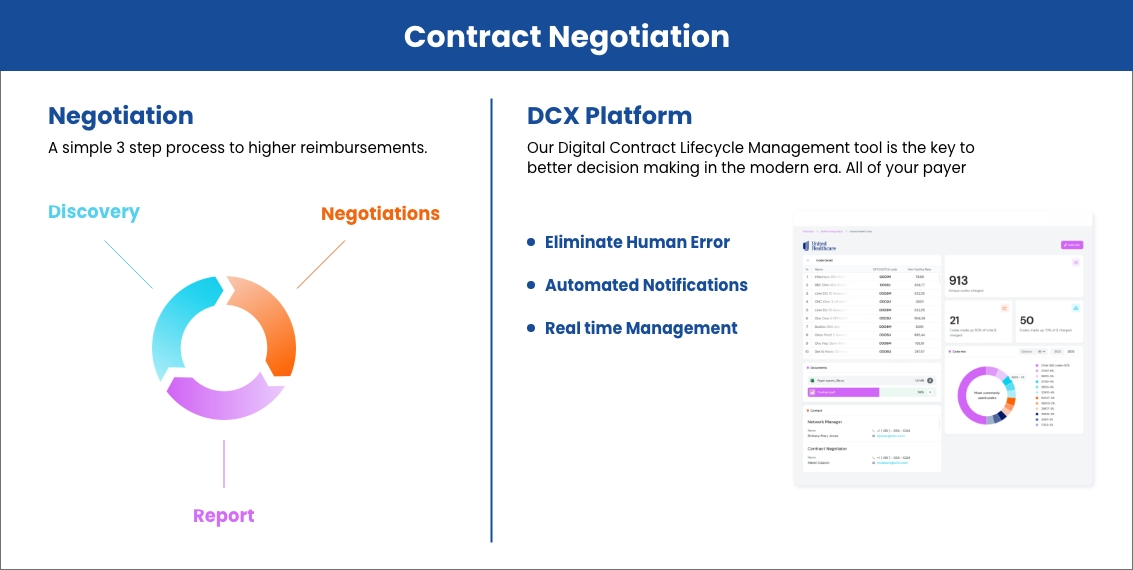 Our features are
Powerful Alone

- but even better when used together.
See how Opus EHR empowers small, midsize to large multi-center addiction, SUD, Mental Health, and Behavioral Health Treatment Centers to improve productivity, efficiency and client outcomes.
TRUSTED BY 160,000+ PRACTITIONERS EVERY DAY
Partnered with the
biggest names

in the industry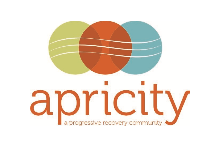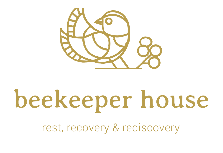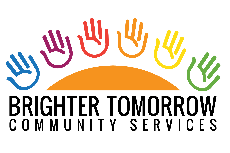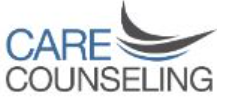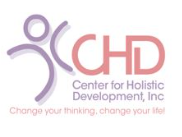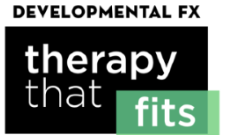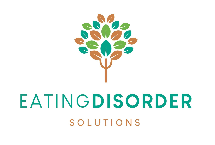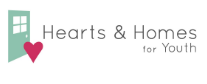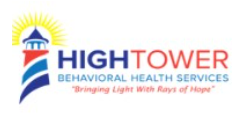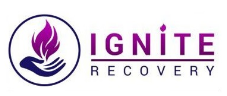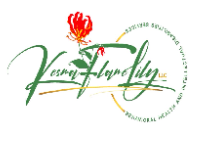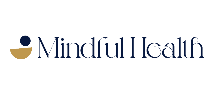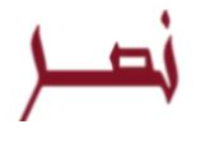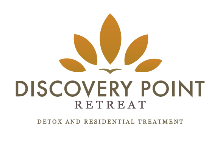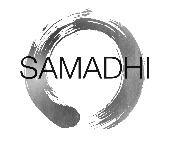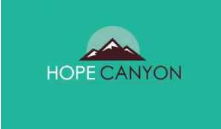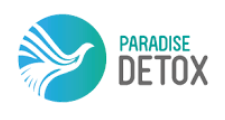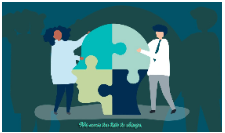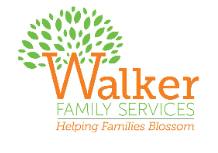 TESTIMONIALS
Don't just take
our word

for it
Exceptional EMR Customization and Service
Jared H.,
Chief Operating Officer
If your EMR doesn't work like Opus, you need to switch
Yanio B.,
Chief Medical Officer (CMO)
Great asset, Ease of use, portability, easily accessible.
Donald R.
Project Director
Opus is the very best in EMR for treatment centers
Michael B.
Chief Operating Officer
The OPUS EMR system is easy accessibility and user friendly, the ability to cross reference clinical, case management, medical and demographic information within the client file is a true benefit for clinical collaboration.
Deborah V.,
Clinical Director
I would recommend OPUS to any healthcare provider, small or large. It has incredible capability and functionality. I have worked at numerous treatment centers, none of which carry the sophistication and ease I see in OPUS.
This software is very user friendly. If someone is having an issues with the software then the support team is right there always willing to help.
Timothy C.,
Facility Administrator
Love the Customer Support and Customization!
Emily T.,
Nurse Supervisor
Easy to move around. Opus has been instrumental in improving our charting ability on patient records for Substance Abuse Charting
Nurys P.,
Revenue Cycle Director
It was easy and self explanatory , easy to follow and I think this is a great program to use in this field
Annareese B., Lpn,
Mental Health Care
OPUS utilizes an integrative approach by incorporating detailed information on each individual to ensure best client care. In addition, OPUS offers friendly, readily available IT assistance at the click of a button.
Melissa B.,
Recovery Coach Supervisor
Overall Opus is the best EMR I have ever used in my 35 plus year career, the opus support, user-friendly, opus is available 24/7. friendly, instant response and within 24 hours issues are corrected
Andea H.,
Clinical director
Great experience with Opus. Amazing, friendly customer service, they can customize to fit our needs quickly. Easy to teach to new staff. This is the best EMR I have ever used, and every department at my company agrees. Very easy to learn, use, and navigate.
Cory N.,
Executive VP of Operations
Opus keeps me orgainzed but it can be improved for schueduling purposes. I have enjoyed working with the software.
Melissa M.,
Case Manager/ Recovery
I do like the ease of navigating through the program. Each area I need is tabbed and ready to go. I also like the customer service we have received from the team at Opus! My overall experience with opus has been great!
I love this program, the software has helped launch my other business an I recommend it to everyone.
Shay M., Owner,
Civic & Social Organization
Outstanding and Getting Better. Setup went at our speed and we've been live now for about a month. Support is available whenever we need it - 24/7. Virtually everything is customizable. The support and customer service is very responsive and helpful for all skill levels.
Tom C. Billing Specialist,
Hospital & Health Care
Opus Clinical PT user evaluation notes. I would use Opus to do psychoeducation evaluations and again the system and program guides you through the evaluation with ease, allowing you to do your notes in an organized manner with efficiency.
Kristi P., Clinical Outreach/LCDC,
Hospital & Health Care
It is very easy to use and guides you through the process step by step with ease whether you're doing notes evaluations or an assessment. Searching client documents also can be done with ease and efficiency Also technically very user-friendly.
Kristi P., Clinical Outreach/LCDC,
Hospital & Health Care
This process will simplify our operations to save so much time. We will no longer have to manually pull so many charts per quarter and have a timelier billing process for quicker reimbursements.
Amanda Wilson, Director of Clinical Services,
Mental Health and Substance Use Treatment Center.
We're excited to work with Opus EHR to enhance our internal processes and workflows. Standardizing and organizing schedules has been on my list of features and now we will finally have it from Opus EHR.
Dara Scott,
VP of Operations at Mindful Health.
These new processes will help review to ensure the clinical integrity of clinical documents", "By automating the quality of internal data, and applying an algorithm, it will cut back on errors to not miss a thing, especially from group sessions.
Judd Carey Director of Operations,
VirtualServices, Mindful Health.
We chose Opus because it is user-friendly and highly configurable. We are looking forward to designing a system that meets our agency's unique needs. We are excited to expand our ability to track and report on data so that we can improve our quality assurance and reporting processes. Finally, we are looking forward to being more hands-on on back-end billing processes so that we can bill more effectively and efficiently. (Personally, I would also add that Adi is awesome and I love working with him.
Jennifer Gozy, PsyD,
LP Director of Clinical Systems and Compliance, Care Counseling Clinics
We chose Opus because it is user friendly workflow and it offers a great client experience. We are looking forward to the ease with which clients can schedule their appointments and receive communications for their ongoing care all in one place. (I will second that Adi is awesome!)
Rebeka Tolle VP of Operations,
Care Counseling Clinics
We chose OPUS for a multitude of reasons. High level as our organization continues to grow, we need a partner that can grow with us. OPUS is that perfect partner. With the ease of use for our clinical staff and clients, robust functionality for our back-office support, payor rate compliance features, and accrual accounting reporting, along with many more, it was an easy choice. Additionally, the people at OPUS are a joy to work with. Adi is awesome to work with too when implementing
Trevor Mulvey VP of Finance,
Care Counseling Clinics
Customize Your
Treatment Plans

Through System Solutions
Allowing you the freedom to connect messaging and create a specifically tailored plan for each patient.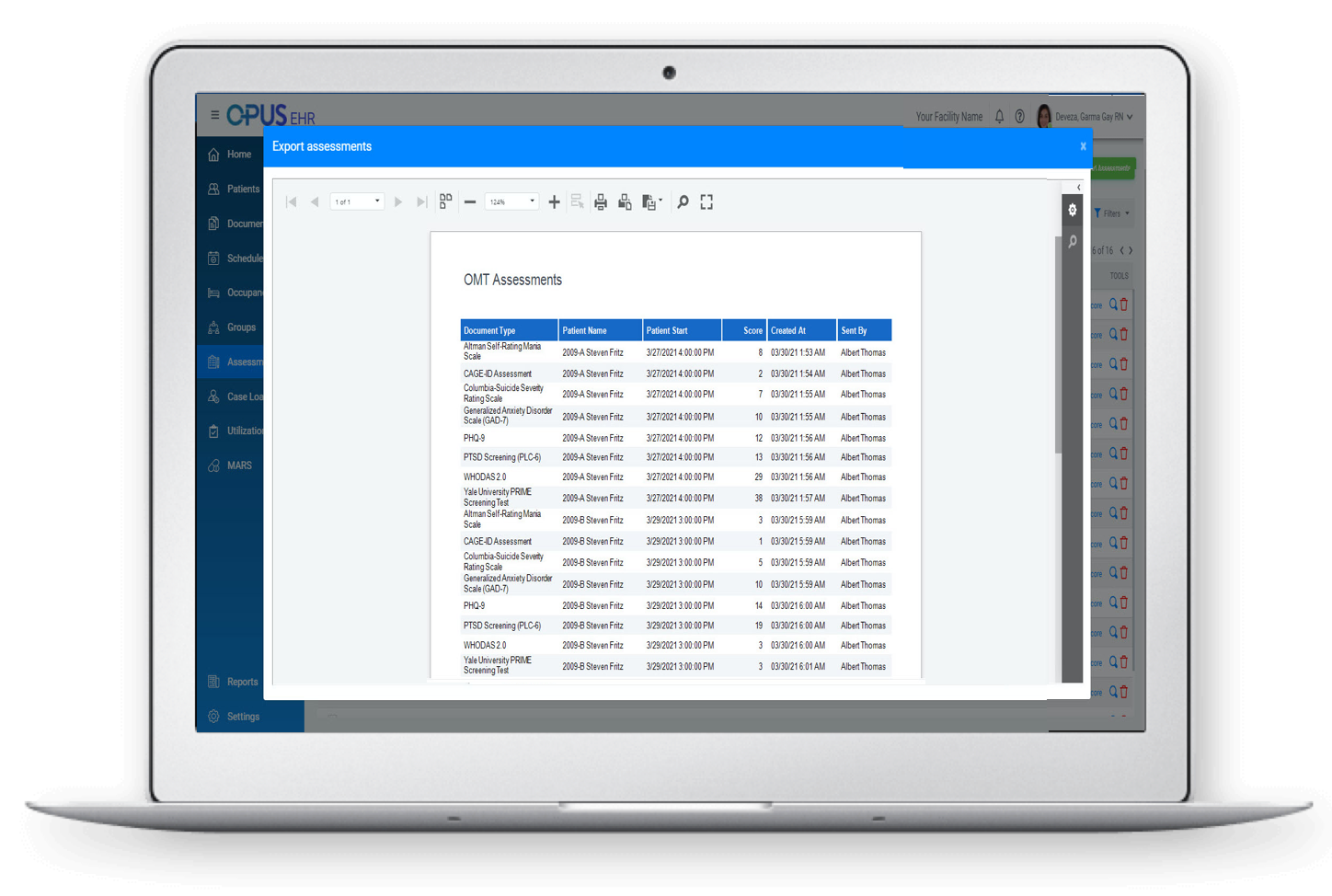 WHAT WE DELIVER
Helping practitioners like you for the
past ten years
practitioners simplify their business
clients get the help they need
made by our private practices